I have a feeling we're going to be having this sort of conversation a LOT in the next four years…
You know what I found out today? Spencer's gifts and The Spirit Store are part of the SAME corporation. Figures.
That explains this: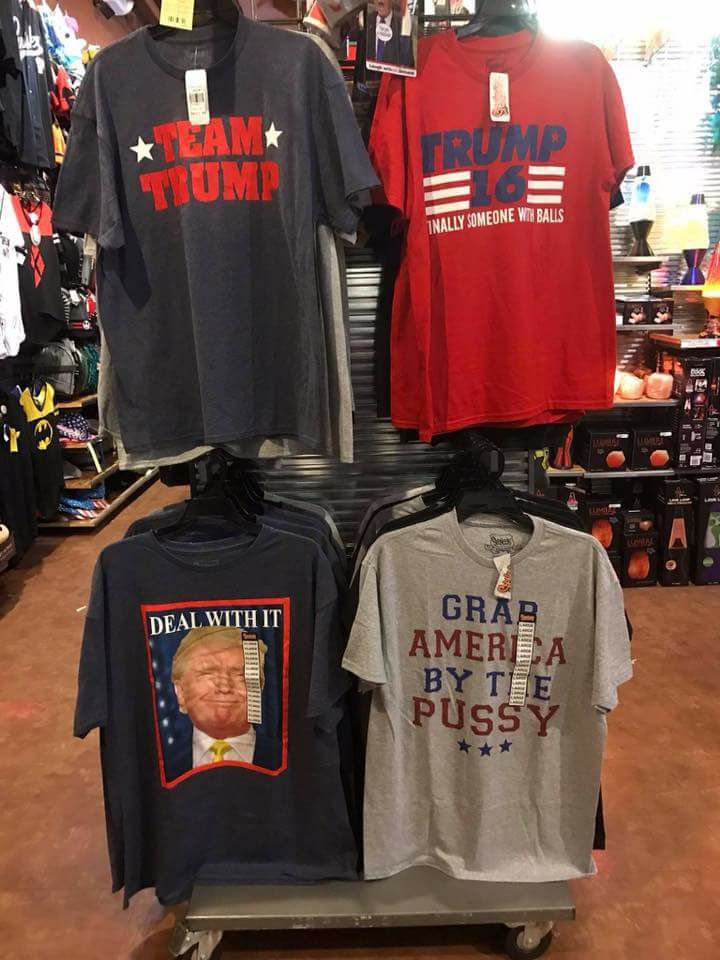 Spencer's thinks the shirts are "ironic". NO. They promote sexual assault. This is NORMALIZING something that IS. JUST. WRONG.
The woman who originally posted this photo has, of COURSE, been threatened and verbally/facebook/twitter assaulted. What's worse, is that the shirt has SOLD OUT online. Way to go America. This delightful item is also in their product line-up: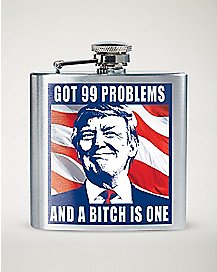 To be fair, this was in there as well: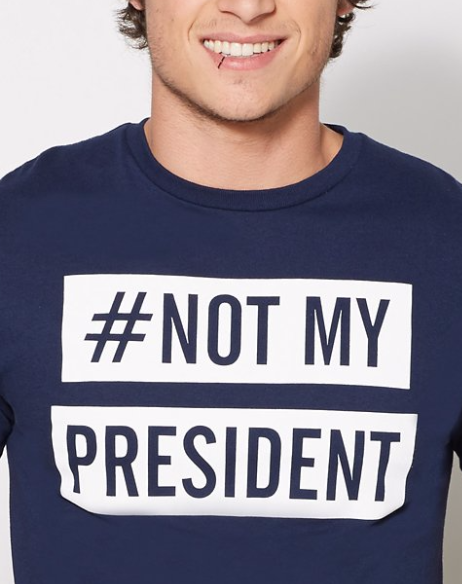 There are currently 26 items listed under "Trump" on Spencer's, the pussy shirt is not one of them. Of the 26 items only 4 could be taken as "anti" Trump. And I'm seriously just not sure WHY this needs to exist: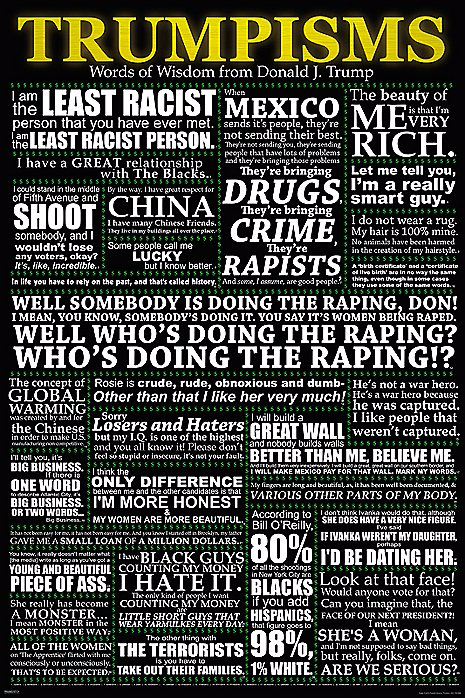 I called the corporate number for Spencer's and talked to a very nice young man. He was calm and professional and I felt genuinely sorry that he was caught up in this shit storm. Then again, he's working for a retailer with oftentimes questionable taste, so I wished him well in his job hunting in the future. If you'd like to do the same here is the number:
1-609-645-3300
To combat the bad taste this left in my mouth I'm going to join the march this Saturday in Oakland. If anyone is local and wants to join me here is a link to info for the march.
See you in your pussy hat 😉