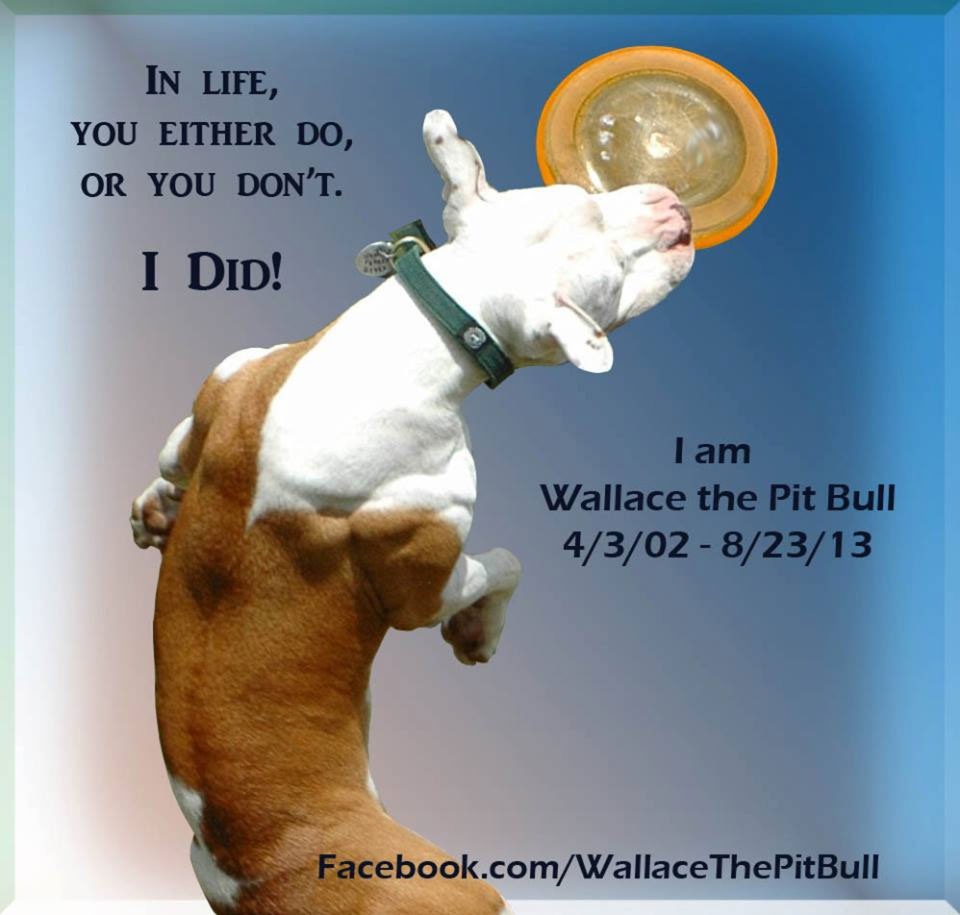 You did good, Wallace, you did good : )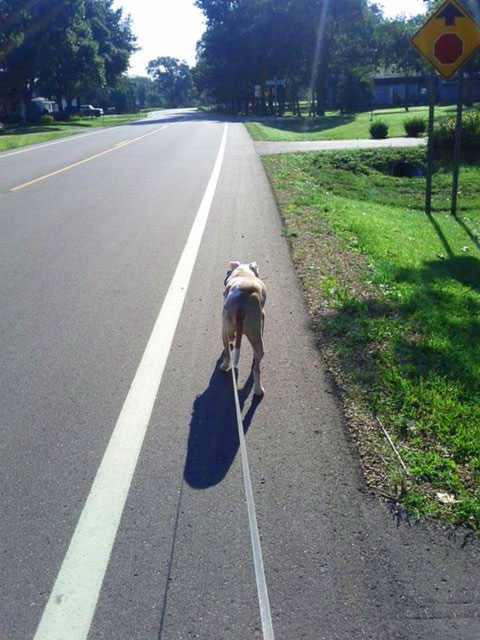 Wallace had a last walk this morning with his people and then went to the Rainbow Bridge. When someone tells you you can't do something, or you're not good enough/smart enough/strong enough, remember Wallace.
https://www.facebook.com/WallaceThePitBull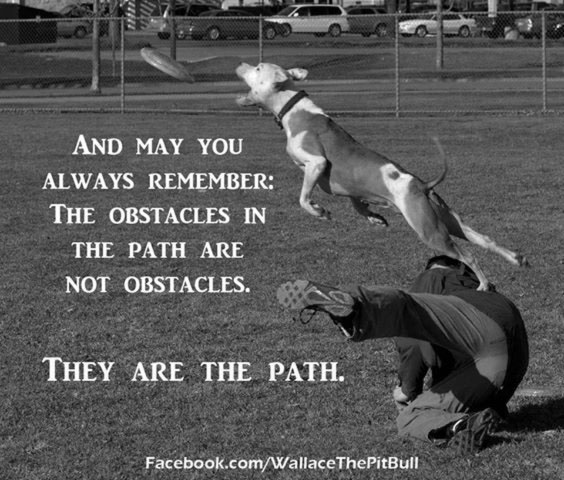 Go give his people some love, they're missing a member of their family.